PlusFurnace™ – Laboratory Research Equipment
Under the brand PlusFurnace™, we manufacture wide variety of laboratory equipment for biomedical lab, pharmaceutical and life science research, food and dairy industry and other light industrial applications. Having factory in Delhi Sahipur Industrial Area, we supply our products all over India and worldwide at reasonable price.
The brand PlusFurnace™ is owned by Exacta Furnaces, the company founded in 1978 and has experience in manufacturing heat treatment systems such as muffle furnace, hot air oven and incinerators. Along with the time and experience, the company has started its own range of other laboratory equipment such as laboratory freezer and refrigerator, environmental test chambers, fume hood and biosafety cabinets etc.
The most favorable thing about PlusFurnace™ is that we can provide you customized laboratory equipment that meet or exceed your specific requirements. You are welcome to visit our manufacturing facility anytime and discuss your requirements with our engineering team.
Our supply goes to Delhi, NCR regions and all over India. We also export our equipment to Asia, Africa and Middle East countries at factory price.
Request A Quote
Muffle Furnace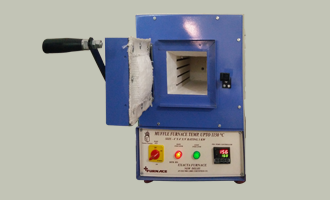 Read More »
Hot Air Oven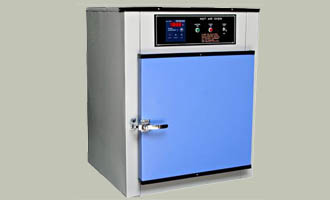 Read More »
Incinerator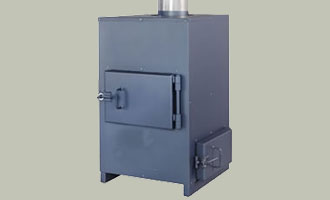 Read More »
Seed Germinator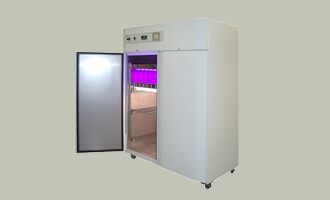 Read More »
Plant Growth Chamber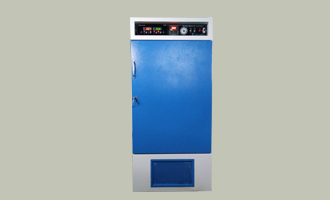 Read More »
Environmental Test Chamber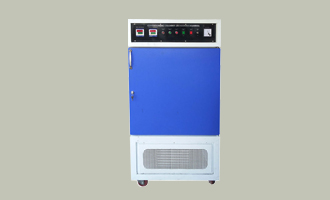 Read More »