PlusFurnace™ – Laboratory & Industrial Heat Treatment Solutions
Under the brand PlusFurnace™, we manufacture wide variety of heat treatment systems including furnaces, incinerators and ovens for laboratory use, R & D, material research and educational purposes. Each unit confirms industry specific heat treatment criteria and produces adequate heat under uniform rate. Our in-house manufacturing facility allows us to serve you with choice of customization at reasonable cost. If you need specific temperature, chamber size and temperature controller in your electric furnace, electric incinerator and laboratory oven, we can design the exact unit that meets or exceeds your requirements.
Since 1975, we have been genuine heat treatment systems manufacturer in India, our factory is located in Delhi, where we design, manufacture and supply heat processing equipment including laboratory furnaces, laboratory ovens and waste incinerators. Our supply goes to Delhi, NCR regions and all over India. We also export our equipment to Asia, Africa and Middle East countries at factory price.
Request A Quote
Muffle Furnace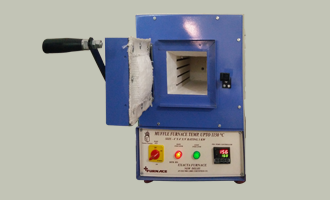 Read More »
Hot Air Oven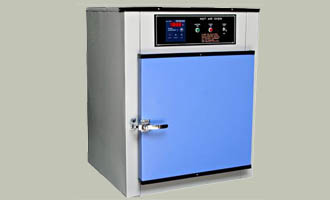 Read More »
Incinerator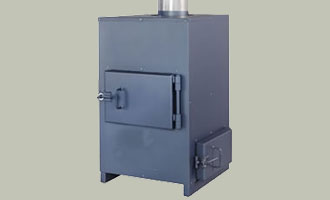 Read More »
Seed Germinator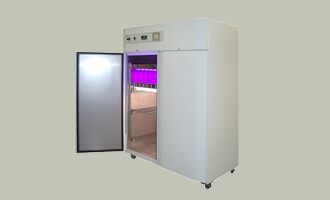 Read More »
Plant Growth Chamber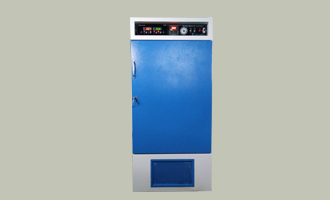 Read More »
Environmental Test Chamber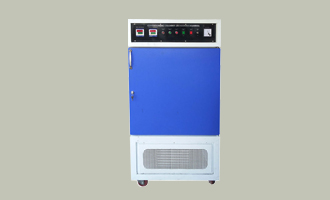 Read More »